AKKO 3084 B Plus the best mechanical typing keyboard I've ever had!
Mechanical keyboards are now very common.Besides the big manufacturers like Corsair, Razer, Logitech etc.There are also many smaller manufacturers who sometimes offer somewhat exotic models.
One of these more exotic manufacturers is AKKO, which tries to score points with exotic keycap designs, their own buttons and an otherwise minimalist design.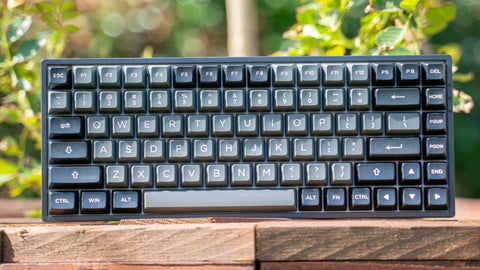 With the AKKO 3084 B Plus, they offer a super interesting mechanical wireless keyboard for just €80.Of course, despite the wireless design, it has RGB lighting.
Akko also uses its own Akko CS Jelly Pink switches here.So no Cherry or another big manufacturer, but something of our own.This alone makes the keyboard stand out from the crowd!
But how good are the buttons? How good is the case? Let's find out in the test!